Renting in Singapore 🏠 Websites, Tips and Tricks
The COMPLETE Guide to Renting in Singapore in 2022
Are you looking for an apartment or house to rent in Singapore? There are a few things you need to know before you put down that deposit and start renting in Singapore.
Our staff and students have been renting in Singapore since 2007.
We've learnt a thing or two and want to show you the good, the bad and the ugly and equip you with everything you need when renting in Singapore.
Renting in Singapore – Your options

Renting in Singapore – Apps & Websites

Renting in Singapore – Location, Location, Location

Renting in Singapore – Landlords
Renting in Singapore – Your Options
For the uninitiated, when you think, 'what are my options' for renting in Singapore, you might think, apartments & houses – Wrong.
There are four options, and we'll list them in terms of affordability.
HDB
Apartments
Condominiums
House
HDB Apartments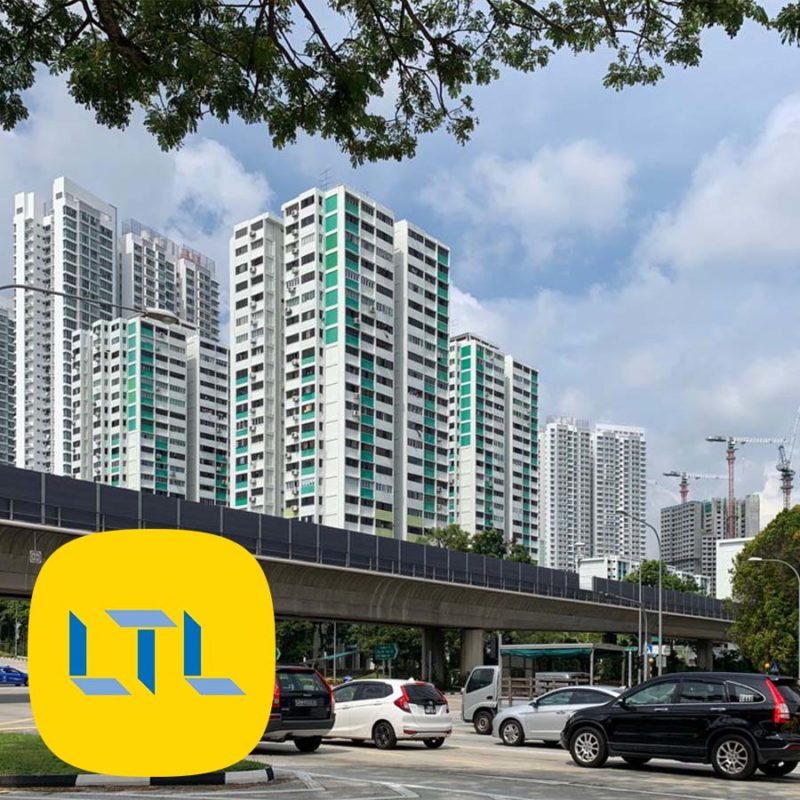 Some people think HDB is the abbreviation for 'High-Density Building', but its meaning is 'Housing & Development Board' (HDB).
HDBs are public housing built by and managed by the Singapore government. While most might think of public housing as the worst option, I would argue they are the best!
Here's why:
They're built to last! These units are made out of hard concrete. It gives them a rugged feel on the outside; however, the insides are usually renovated with the latest kitchens and bathrooms.

They're cheap! Well they're more affordable than all the other options for housing in Singapore.

Loction, location location! They're everywhere from Singapore's downtown to the outskirts. You'll be able to find one in the location that suits you.

The people! People living in HDBs are pretty friendly, and you can start feeling like you're part of a community as you befriend your neighbours and wave hello to retired uncles and aunties that spend their days playing cards in the courtyard downstairs.
Apartments
Standard apartments are the next evolution in your living standards in Singapore.
There's not much to say about these apartments.
They're well built and usually modern and well renovated on the inside.
Condominiums
Condominiums are abbreviated to 'condos' in Singapore. Living in a 'condo' means a few things:
They're expensive.

There's a pool, gym, tennis court and sometimes even a spa as part of the shared facilities.

There's a 24/7 guard at the front gate.
If you can afford a condo, you'll undoubtedly be thankful for the pool access as Singapore's weather is hot all year round!
Singapore Houses
Living in a house in Singapore is the tippy-top of the housing food chain.
As you can imagine, Singapore is quite tiny, meaning every square inch of land is valuable.
HDBs, Apartments and even condos are the most prevalent and space-saving options for renting in Singapore.
Houses, to put it bluntly, are for the rich.
In addition, to 'standard' looking houses, you'll also see terrace-style homes and 'black and white houses', which are colonial bungalows built in the late 19th century.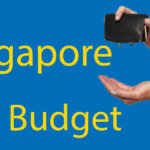 15 Tips for Singapore on a Budget (2022)
Singapore on a Budget – A Simple Guide Want to do Singapore on a budget? No matter how much cash you have to burn, the prices of goods and service can put a dent in your wallet. According to the…
Renting in Singapore – Apps & Websites
The first thing you're going to do on your journey for looking for a new place is to look at the rental apps and websites.
Property Guru is perhaps the best website for seeing most of what is available to rent in Singapore.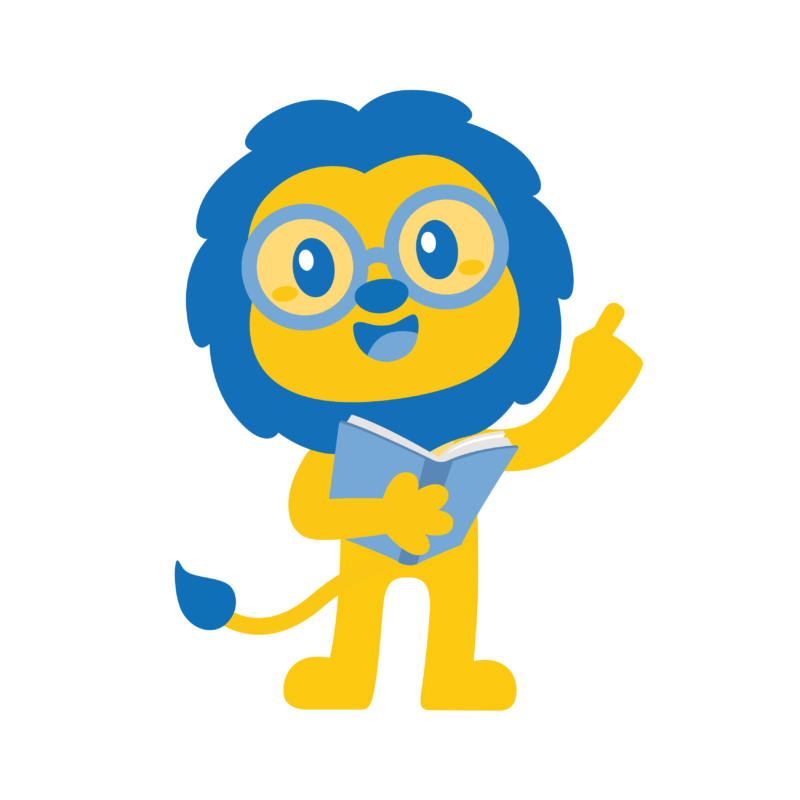 A helpful feature is to search by MRT (train station).
While being close to a MRT can be beneficial, being on the correct line with no line changes on your way to work can make or break your morning commute.
99.co is your next best option for searching for a place to rent in Singapore. 99.co is available on the app store and Google play.
99.co is a newer platform in the property search game. However, they exist to tackle some shortcomings of market leader (Property Guru).
For instance, Property Guru is landlords' and agents' 'go to' websites, resulting in overwhelming amounts of listings and sometimes double-ups. While 99.co tends to focus more on the quality of listings.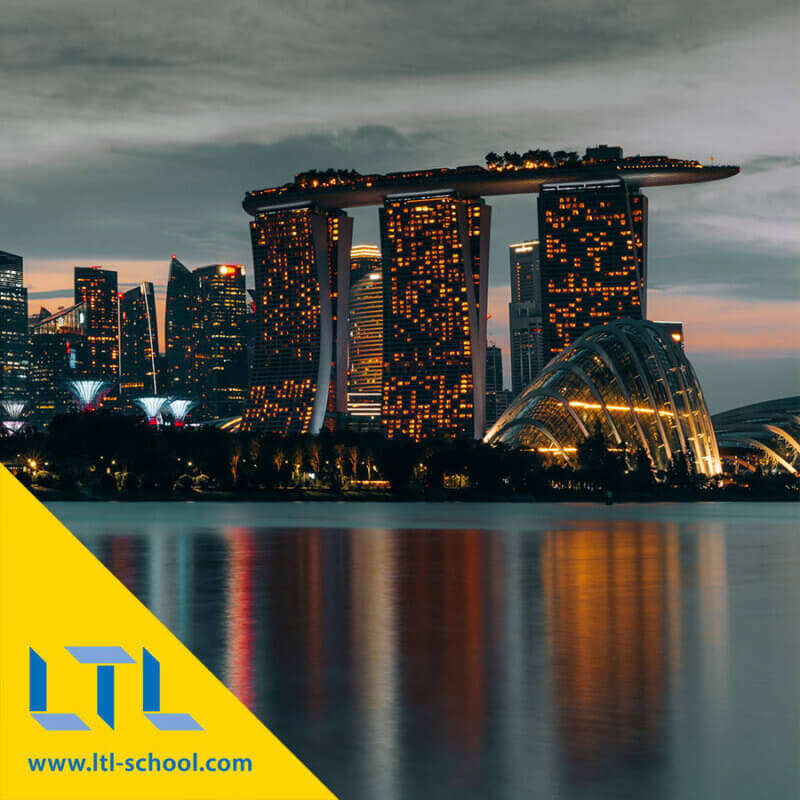 SRX Property is another website worth seeing when searching for a place to rent in Singapore.
SRX Property is trying to keep things simple with its website. In a way, this makes them stand out as you can get right to the listings and facts and details of the rental.
SRX also has an Android and Apple app available for download.
Just looking for a room to rent?
If you're going solo in Singapore and want to avoid the expenses of renting an entire apartment, dealing with landlords, agents, contracts, fees and so on – why not rent a room?
Yes, you'll roll the dice when moving in with a stranger, but in my experience, most Singaporeans's are quiet, clean and keep to themselves.
This makes finding and keeping roommates in Singapore a (relatively) easy process. The top roommate finding websites are:
The final option for websites to find places to rent in Singapore is Singapore's Gumtree and Facebook groups.
They offer the least search-ability as all your options will be in a 'feed' like style.
Having said that, if you've got the time, don't overlook these options! There are gems to be found on the internet, and you never know.
Renting in Singapore – Location
Singapore is the 20th smallest country in the world.
Right between the Federated States of Micronesia at 19 and Tonga at 21. But don't be fooled, top to bottom Singapore is 27 kilometres (17 mi) and east to west is just over 50 kilometres (31 mi).
A walk around the island is a not so swift coming in at 193 km (120 mi) in total!
While some might think you could live and work anywhere in Singapore and that commute wouldn't be too long – You'd be wrong.
With that said, Singapore's MRT line essentially covers the island and is colour coded quite nicely to help you navigate easily.
Everything in-between the MRT stations are also connected with frequent, double decker, air-conditioned busses.
Thankfully, getting around Singapore is always cheap and easy, but that doesn't mean you'll be quickly getting from one side to the other.
First things first, what are the key locations you'll be commuting to?
Presumably, this will be school and work.
When looking for a place to rent in Singapore, your priority should be getting on the same coloured MRT line (yellow, blue, green, red or purple).
Also, out of the 127 MRT stations, 28 of them are interchangeable. Meaning you get two colours for the price of one.
If the neighbourhood you're going to be living in is a high priority (and why wouldn't it be), there are a few hot spots we would recommend.
Tiong Bahru
Tiong Bahru is the oldest housing estate in Singapore but by far the best. Why, you might ask?
Well, quite simply, the hipsters moved in! The food, shops, culture and (more importantly) the coffee is some of the best on offer on the island.
Smack in the middle of Tiong Bahru is one of the biggest markets and hawker centres in town.
This gives you an abundance of cheap and delicious meals as well as fresh meat and vegetables to cook at home.
Holland Village
Holland Village is an unofficial expat part of town. There's a decent hawker centre, bar street, MRT, cafes and supermarkets in the neighbourhood.
Renting in Holland Village can be pricy as it's pretty central and there are a lot of condominiums in the area.
Plus, Holland Village has something not so common regarding your renting options in Singapore – terraced houses.
In 1960 the British Army built terrace houses for their higher-ranked officers.
Today these tiny homes are available to rent to everyone, and while they have a vintage look on the outside, most look modern and contemporary on the inside.
Tanjong Pagar
Tanjong Pagar is great for many reasons. First of all, there are many decent bars and restaurants so having a good night out is always just outside.
Tanjong Pagar has a good mix of HDB and apartment options, making it affordable for most renters.
And finally, location, location, location – the thing we've been banging on about.
Tanjong Pagar sits between Tiong Bahru, Chinatown, Marina Bay, Downtown, and even Sentosa isn't too far away.
Green, purple and blue lines are on offer with the MRT as well, perfect!
Renting in Singapore – Landlords
The last thing that needs to be said about renting in Singapore is in regards to landlords. Landlords anywhere can be good and bad anywhere in the world, and Singapore is no exception.
Generally speaking, the law in Singapore is biased in favour of landlords. This has resulted in a lot of landlords being demanding and pushing their luck with tenant disputes.
Here's the thing to keep in mind: In a court of law, if your right is not explicitly written into the contract, you don't have it. So, for example, things you might consider normal wear and tear, the landlord may well be taking out of your deposit.
A few things you can do is inspect (sometimes professionally) the place you'll be renting, see warranties on certain appliances in the home AND makes sure that the contract is crystal clear.
Any potential disputes you might have, you'll want to refer to the rental agreement, not what you think is 'reasonable'.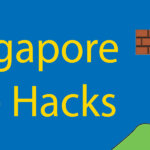 Singapore Life Hacks // Tips and Tricks for Singapore
Singapore Life Hacks – 31 FANTASTIC Life Hacks to make life easier in Singapore. UNLOCK all the ways to make life in Singapore a breeze
Tips and Tricks with Landlords
Your security deposit can only be used to pay damages and unpaid rent. There is a tendency to argue 'non-performance of tenancy agreement' as a means to keep your deposit. The most common 'non-performance is not getting your air conditioner serviced every 3 months – YEAH, that's a law!

Remove vague wording that's open to interpretation from your contract. For example, we've seen 'no immoral activities' on a contract before. Get them to be specific!

Cap the amount paid for minor repairs. $150 to $200 per year is reasonable for quick fixes around the house, such as fridge, AC, washer repair. If the contract doesn't state this limit, you could be on the hook for that big and unexpected repair job.

Choose your maintenance people. Sometimes contracts will say you need to use company X for repairs. If that company is booked out for the next three weeks, guess who's not using a fridge or AC for three weeks? YOU!

Have wording in the contract along the lines of "made reasonable attempts to pay by the rental payment agreement". There have been stories of landlords changing bank accounts. Therefore, you're unable to make rental payments, breach your contract, and you're kicked out with no notice and bye-bye deposit. We're not saying this will happen, but you are exposed without this wording in a contract.

Landlords/agents may only use the apartment with prior permission. Again, this might sound obvious and reasonable. Put it in!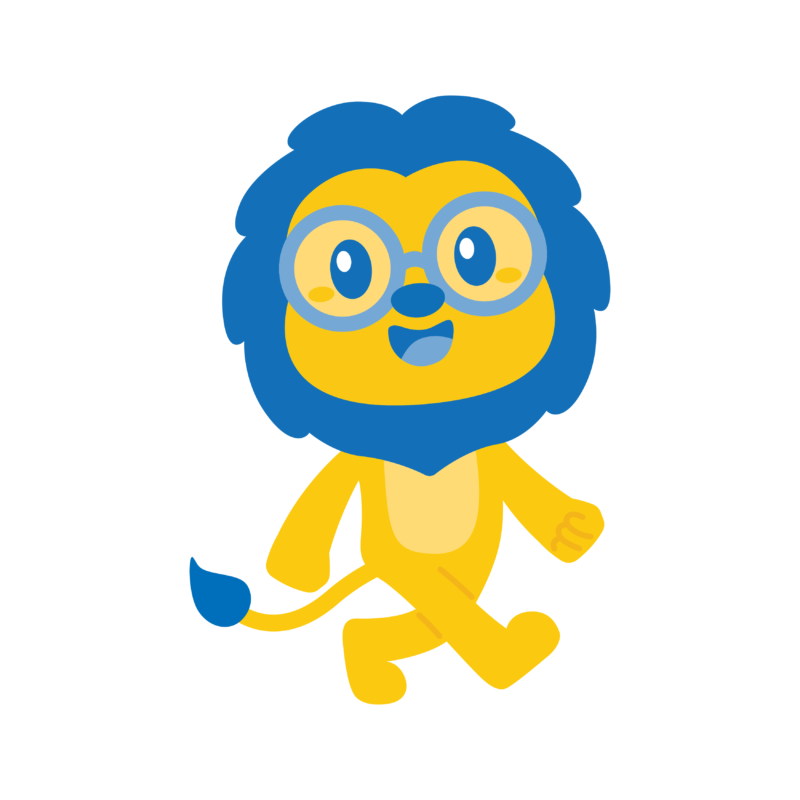 You might get pushbacks from agents and landlords with these requests. They're not unreasonable and should be a red flag if you get a pushback.
Contracts should say you have 30 days to 'bring to the attention any defects to the apartment', and they're responsible for repairs.
When and if you have to do this, do it in writing (text & email) so the conversation is documented and time-stamped.
Want to be super safe? Take detailed pictures of the apartment, make a copy on a USB, and give it to the landlord.
It's an excellent preventative measure when landlords look to take money out of your bond for repairs on your last day.
Everything we've discussed here might make renting in Singapore sound scary.
Sadly these issues we've discussed are not uncommon, and after you've lived in Singapore long enough, you have either experienced or have heard your fair share of stories of unethical landlords.
These things listed should have you well prepared for that unpleasant encounter. If you find yourself battling a landlord, there is one magic sentence that will probably put all of that behind you:
"I'm going to make a claim with the small claims tribunal – let's just talk through our lawyers." – mic drop.
More often than not, the mere threat of going to court will solve your problems. No one wants the hassle, and if you can point the specific clause in the contract that puts you in the right, you'll be walking into that court pretty confident if it comes to it.
Want more?
Fancy a move to China instead? Why not check out our complete guides to renting in Shanghai and renting in Beijing as well.
Renting in Singapore – FAQ's
Can foreigners rent an apartment in Singapore?

Yes! Foreigners can rent apartments in Singapore.

However, you do need to provide some form of residence permit for long term contracts.
How to find a room for rent in Singapore?

To find a room for rent in Singapore your best (website) options are 'Rent in Singapore' and 'Roomies'.

Additionally, see Expat groups and forums.
Can a tourist a rent condo in Singapore?

Tourists can rent condos in Singapore but not HDBs.

However, most tourists would struggle to rent a condo in Singapore as owners of private properties are not allowed to rent their rooms for less than three months and most contracts have a minimum stay of 6 months.
How much to rent a house in Singapore?

Houses come in many shapes and sizes in Singapore.

Some examples are terraced homes, detached, bungalows and townhouses.

The prices of these houses to rent per month can be between $650 for a small 1 bedroom house on the outskirts of Singapore to $100k for a mansion on Orchard road.
Want more from LTL?
If you wish to hear more from LTL Mandarin School why not join our mailing list.
We give plenty of handy information on learning Chinese, useful apps to learn the language and everything going on at our LTL schools!
Sign up below and become part of our ever growing community!