SEMESTER IN SINGAPORE
Embark on your Chinese language journey with LTL's semester program in Singapore, lasting either 18 or 36 weeks.
Immerse yourself in a structured learning environment, attending classes from Monday to Friday for four hours daily, allowing you to make huge strides in your Chinese language proficiency.
Our semester program represents excellent value and is among the most popular at all LTL schools.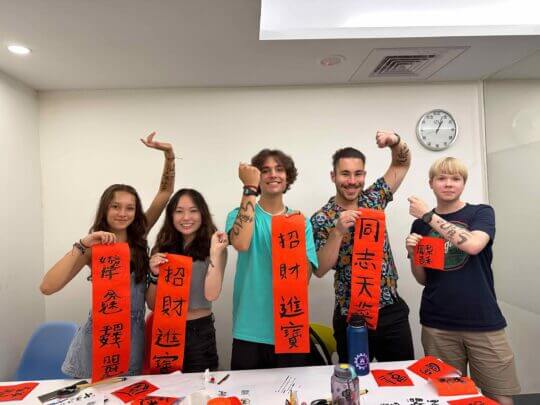 WHY LEARN CHINESE IN SINGAPORE
SEMESTER IN SINGAPORE || THE DETAILS
Our semester in Singapore is unique, because like all LTL group classes, we keep the size of the classes small.
There are no large lecture theatres of 30+ students with LTL. Classes will never exceed six students and average just three at LTL. With this structure you benefit greatly in the long run.
Lessons take place from Monday to Friday, four hours each day, totalling 20 hours a week. Couple this by living with a local Chinese family, and you've got the perfect platform to make huge progress.
PRICE & START DATES
Our semester in Singapore runs twice a year. The dates are fixed and you can find these below.
With your semester program all tuition fees, textbooks and learning materials are included in the final price. You will feel a part of the LTL family from the very moment you arrive.
FULL SEMESTER
SGD 9,914 / 18 WEEKS
ACCOMMODATION
Aside from your course, you'll need somewhere to stay in Singapore. We offer an amazing homestay experience where you can speak Mandarin with native speaking families.
This will allow you to immerse yourself in an authentic and cultural environment. Families will speak Mandarin to you as much as possible to give you the perfect chance to enhance your speaking.
STARTS FROM
SGD 1,718 / WEEK
SERVICES
SURVIVAL KIT STANDARD
SURVIVAL KIT COMFORT UPGRADE
Contains everything in the standard package along with these extras:
CONNECTION KIT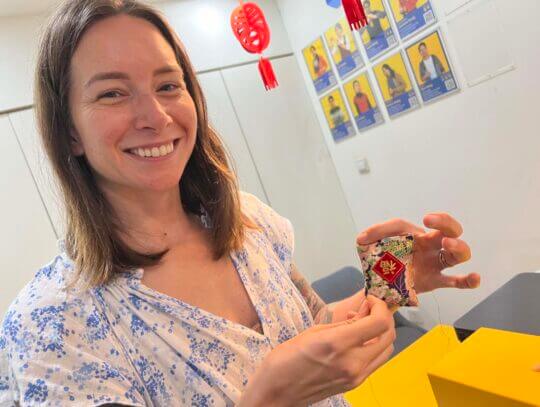 GET IN TOUCH
LTL student advisor will reach you within 24 hours and get your course booked up in no time.