LTL SINGAPORE || SMALL GROUPS
Learn Chinese in Singapore with LTL and experience genuine immersion in a place you never thought possible.
Singapore is one of our favourite "under the radar" options for learning Chinese. Mandarin is one of four official languages and offers native speaking Chinese around every corner.
Our small group classes gives you the ideal chance to kick on your Mandarin studies which you can then utilise on the streets of Singapore after class.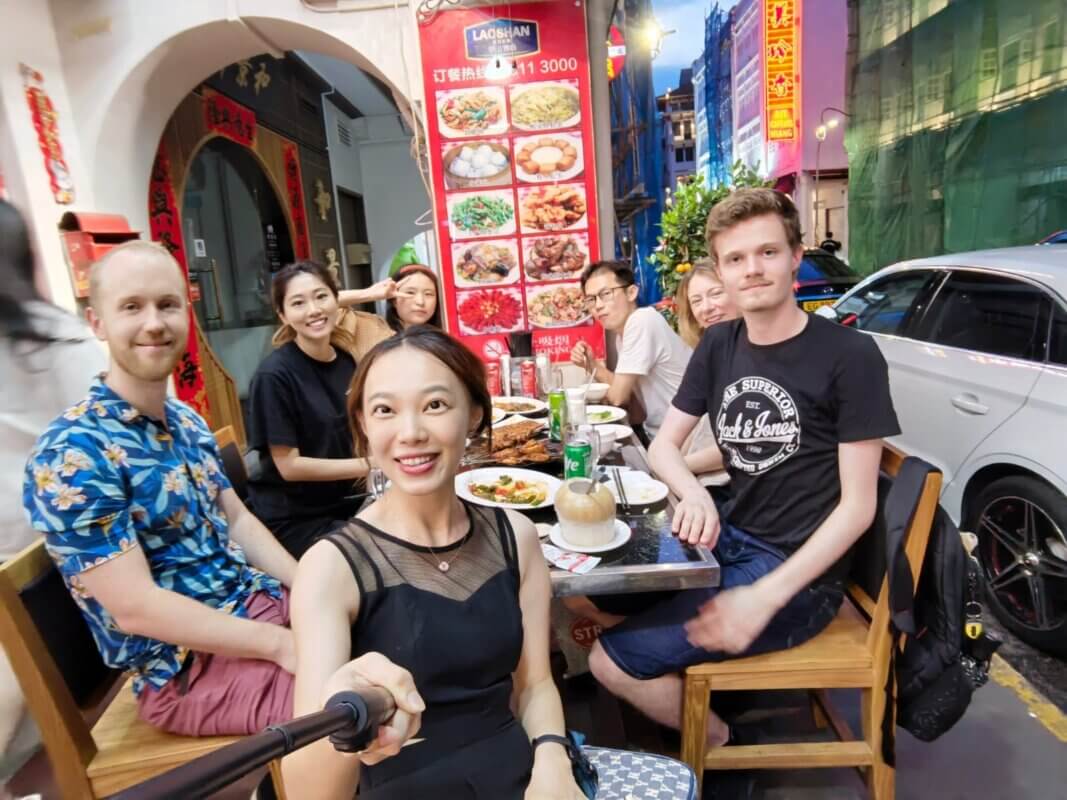 WHY LEARN CHINESE IN SINGAPORE
LEARN CHINESE IN SINGAPORE || OUR COURSES
Why study in groups of 20 when you can study in groups that average just 3 students?
Small groups allow for much quicker progress when learning a language. Classes with just 2-6 students allows for more personalised tutelage, which in turn will benefit you hugely in the long run. Check out the many student reviews we've received.
All our Chinese courses cover listening, speaking, writing and reading, so you will make fast progress in all facets of Mandarin.
We offer a Standard Course as well as an Intensive Course, all lessons are 55 minutes long.
Standard Course
20 hours per week
4 hours of Mandarin a day
Monday to Friday
2-6 students per class
Intensive Course
30 hours per week
6 hours of Mandarin a day
4 hours of group class + 2 hours of 1-on-1 class a day
Monday to Friday
START DATES
If you already know some basic Mandarin, then you are free to start on any Monday of the year.
If you are a complete beginner, then you will need to join one of our official start dates.
You can check these by clicking the button below.
PRICES
You can learn Chinese in Singapore with us for 20 or 30 hours each week.
We also offer you the chance to add on 1-on-1 classes to maximise your opportunities to speak Mandarin.
All invoices are provided in CNY so there may be slight differences depending on the current exchange rate.
STARTS FROM
SGD 850 / WEEK
ADDITIONAL INFO
Pre Course Talk
We want to create the perfect Mandarin course for you.
To do this we will organise a pre-course talk before your arrival in Singapore.
You will be matched with a group of people who have the same knowledge of Mandarin as you.
This is only a casual chat so we can get to know you and your study goals. There is no test involved.
Other Courses
We offer more than just small group classes too.
Our individual Chinese courses in Singapore allow you to choose the content of your course.
Learning a language 1-to-1 is the quickest way to improve because all the focus is on you.
If you have any questions, contact us using the form below and we'll be in touch fast.
If you are looking for somewhere to stay we also offer wonderful homestay experiences with Chinese families. 80% of our students choose to live with a homestay family.
SERVICES
SURVIVAL KIT STANDARD
SURVIVAL KIT COMFORT UPGRADE
Contains everything in the standard package along with these extras:
CONNECTION KIT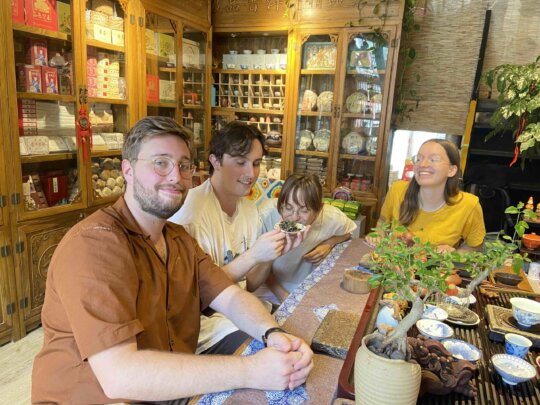 GET IN TOUCH
Our student advisor will reach you within 24 hours and get your course booked up in no time.