LEARN LANGUAGES ONLINE
At LTL, we don't just offer Mandarin language lessons offline. We also provide a range of online language courses.
With LTL Flexi Classes, you can learn Mandarin, Japanese, Korean, and Vietnamese at any time, day or night.
This is the most flexible tool for online language learning, and to make it even better, we offer a free 7-day trial so you can try it out risk-free.
All our classes are led by certified, native-speaking teachers who are experts in their respective languages.
FLEXI CLASSES CREDITS
LTL Flexi Classes offers a monthly subscription or a one-off package to purchase credits, which you can use to book group classes and 1-on-1 classes.
These credits allow you to study any language with LTL Flexi Classes. You do not need to purchase multiple credits for multiple languages.
Study Mandarin
Study Taiwanese
Study Shanghainese
Study Cantonese
Even Japanese, Korean and Vietnamese
GROUP FLEXI CLASSES
Our most popular option is our small group Flexi Classes.
Group classes average just two students, and never exceed five, so you'll have plenty of opportunities to speak with your teacher and fellow students.
All Classes Are Live
Maximum Five Students Per Class
Average Two Students
Book, Cancel and Re-Schedule Easily
MONTHLY SUBSCRIPTIONS FROM
SGD 38
ONE-OFF PACKAGES FROM
SGD 345
1-ON-1 FLEXI CLASSES
For even faster progress, you can study Mandarin individually online with our fully certified teaching team.
Choose exactly when you want to study and request what you want to learn for each lesson. Our teachers will provide the perfect lesson plan to match your requests.
Study When You Want
You Choose The Content
Learn Multiple Languages Simultaneously

Book, Cancel & Re-Schedule With Ease
MONTHLY SUBSCRIPTIONS FROM
SGD 89 (4 CLASSES / MONTH)
ONE-OFF PACKAGES FROM
SGD 778 (50 CLASSES / 3 MONTHS)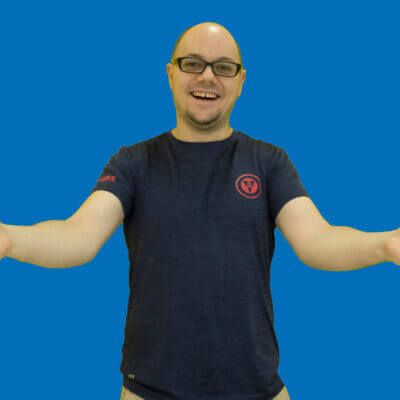 GET IN TOUCH
Our student advisor will reach you in less than 24 hours and get your course booked up in no time.