BUSINESS CHINESE COURSES
Our Business Chinese Courses in Singapore are the perfect way to break down language barriers with your Chinese colleagues or delve into the cooperate world in Asia.
Our trained and certified Mandarin teachers mould classes to your needs. We listen to what you want to achieve, and make it happen.
From basic business conversations to advanced negotiations, we are able to help you talk business in Chinese.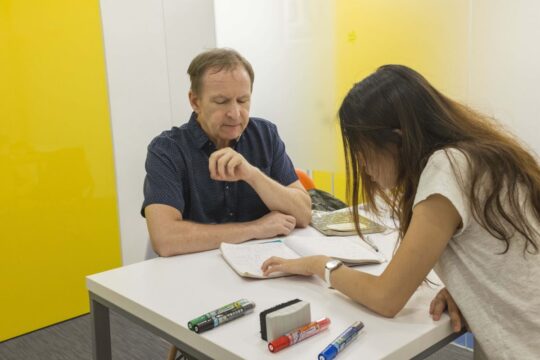 WHY CHOOSE LTL
DETAILS & PRICES
Our business Chinese class times are super flexible, with classes taking place anytime between 8am and 9pm. No matter the time or location, class prices remain the same.
If needed, you can cancel up to 30% of your classes six hours before classes without financial penalties.
Purchase a Bulk Number of Hours
Monday to Sunday
Morning to Evening
Fully Tailored Courses
STARTS FROM
SGD 100 / HOUR
FREQUENTLY ASKED QUESTIONS
Are all classes one to one?

Yes, this is a key element to our Business Chinese Course.

Every individual has specific learning styles, wants and needs when studying business Mandarin.

For us to help you as best we can we highly recommend these tailored classes.
Can I learn business Chinese as a beginner?

Of course.

Beginner to advanced levels are all welcome to join our business Chinese courses in Singapore.
How do you tailor the classes to suit me?

We do this by first assessing your current Mandarin level.

This gives us an idea of how far along your Chinese is.

Then we discuss your current industry and what you hope to get out of this course. From this comes a study plan tailored just to you.
How quickly can I achieve my goals?

This relies heavily on how much you put in.

If you're not applying these lessons out in the real world it will talk longer than usual.

Additionally, you'll want to be practising as much as you can.
Will I be able to expand my general Mandarin knowledge?

You will find elements of your general Chinese abilities improving in this course as well.

Leaning a language is all about being able to communicate and make connections with people from other cultures.

While the main goal of this course will be to improve your business Chinese, you might also make better connections with Chinese colleagues outside of the office.
I think I need more flexibility. Can you help?

Yes, we can.

We have other part-time courses that might be suited better suited to your unpredictable work schedules.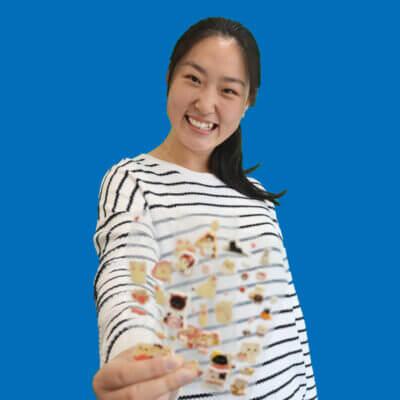 GET IN TOUCH
An LTL student advisor will reach you within 24 hours and get your course booked up in no time.