15 Tips for Singapore on a Budget (2022)
Singapore on a Budget – A Simple Guide
Want to do Singapore on a budget? No matter how much cash you have to burn, the prices of goods and service can put a dent in your wallet.
According to the Economist Intelligence Unit, Singapore has been ranked the world's most expensive city for the fifth year in a row! It's only this year (2022) Hong Kong and Paris have given Singapore a run for its money (literally) tying first.
Things to know when living in Singapore.
But it doesn't have to be this way! Here are 15 tips and things to do to keep your wallet in your pocket in Singapore.
Singapore on a Budget #1 Single-use tickets ?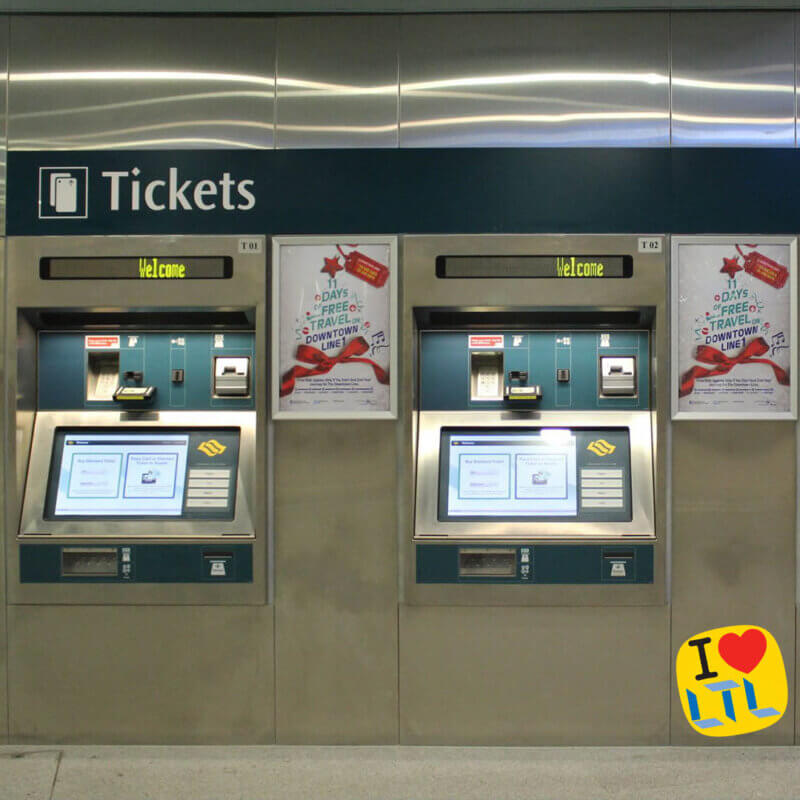 Firstly if you're doing Singapore on a shoestring budget, you're going to be taking public transport.
While Taxis are cheap, there is no question the buses and MRT is the cheapest way to get around.
See our guide to using the Singapore MRT.
The Singapore Government runs it's public transport as a not-for-profit enterprise. Meaning they're just trying to break even. This doesn't mean it's run poorly.
In fact, Singapore's transportation system is ranked amongst the best in the world.
While it's already cheap to use, the cheapest way to use public transport is to use a metro card. Using single-use will soon add up.
Singapore on a Budget #2 Travel by bus, ferry, train or Scoot deals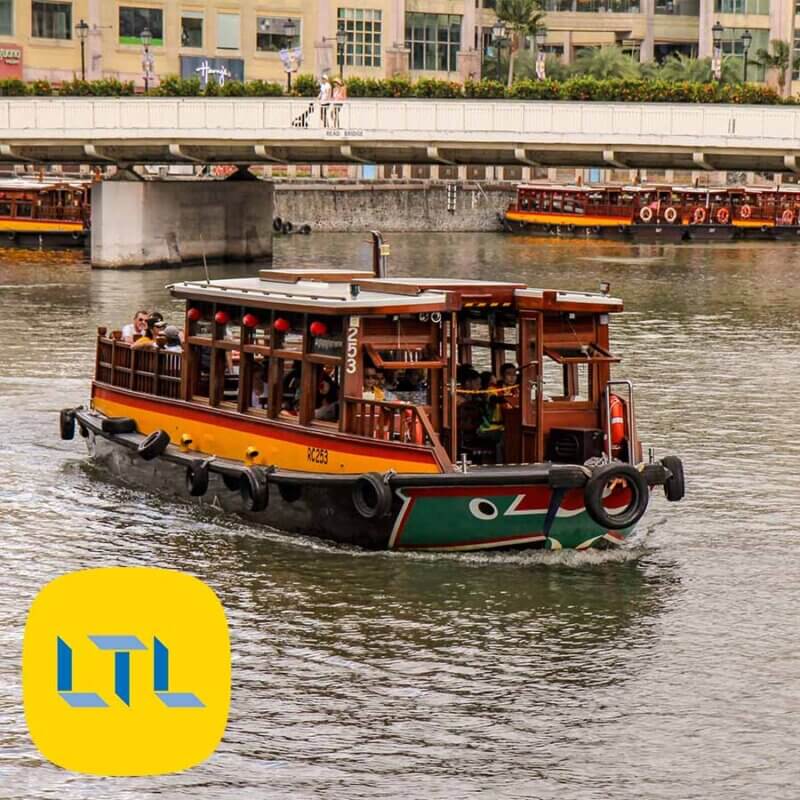 If you're to and around Asia. It's probably going to be hard to avoid Singapore given the fact that.
They have the number 1 ranked airport in the world.
It's a popular transit location for airlines.
Geographically it's a perfect launchpad of all of South East Asia.
If you're a spontaneous traveller you might want to subscribe to scoot airlines mailing list.
Scoot it the budget airline owned by Singapore airlines. They often send out deals to their mailing list.
You don't have to use airlines to travel to Asia!
From Singapore, there are also ferries that can take you to Indonesia and busses to Malaysia. Just over the border in Malaysia, there is a train that can take you all the way to Thailand!
Singapore on a Budget #3 Sleep in dorm rooms, Couchsurfing or Airbnb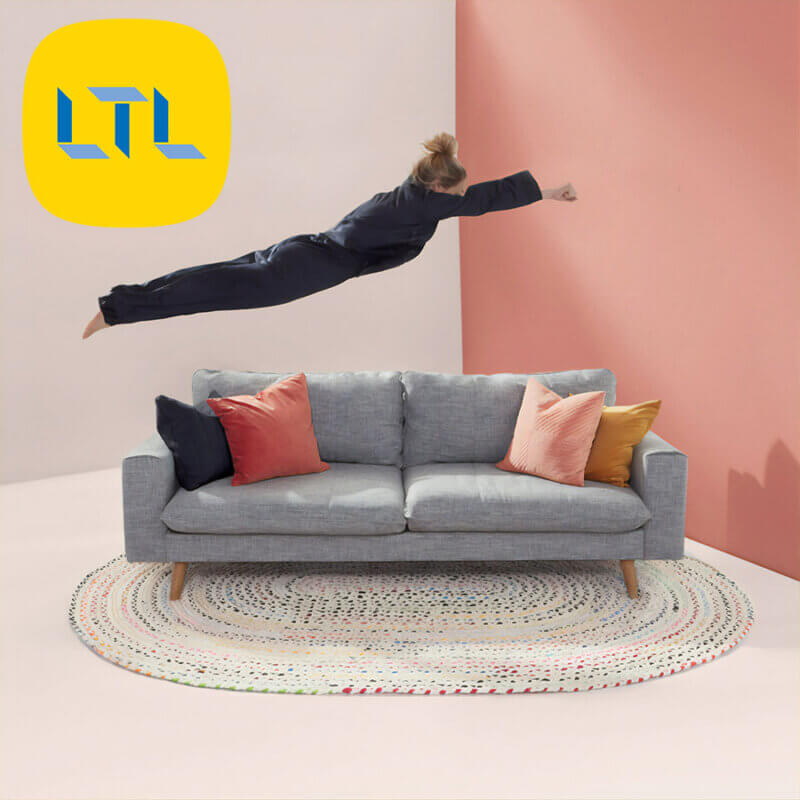 For accommodation in Singapore on a budget here are your 3 best options ranked by price.
Couchsurfing
Dorm rooms
Couchsurfing, if you're not familiar with the concept involves sleeping on a strangers couch. It's not for everyone but it certainly will keep to your budget. Typically this is done with online forums and apps.
You will want to build a good reputation as a good house guest if you want to be accepted by new households.
Some Singaporeans love helping budget travellers (usually because they are themselves) and show you a good time and give you a couch to crash on.
Dorm rooms are the next best option for accommodation in Singapore on a budget. So long as you don't mind sharing a room with others. Prices can be as low as $20 SGD per night.
Finally, Air-BnB is the final budget option for standing in Singapore on a shoestring. This option offers the most privacy. Air-BnB is in Singapore often involves staying in someones spare room who is trying to make a bit of cash by undercutting the local hotels
Singapore on a Budget #4 Hawker Centers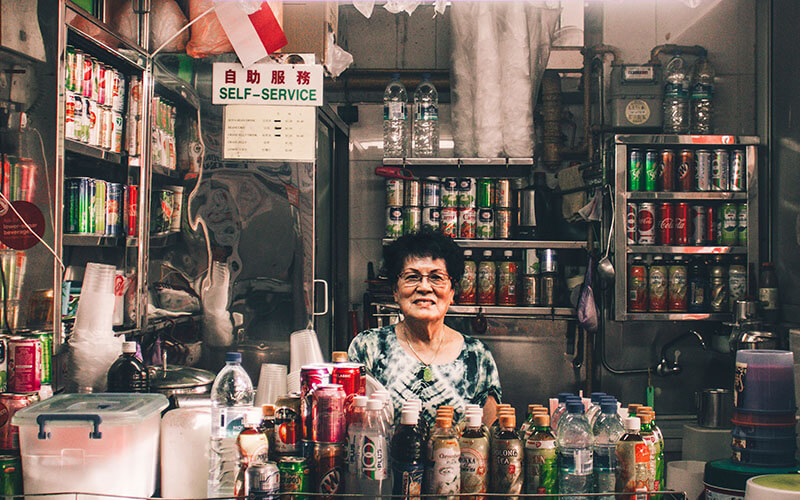 In terms of eating out on a budget in Singapore, there is only one option. Hawker centres!
As you will soon discover this is actually the biggest gem in Singapore. They are open-air food course all over Singapore with small food stalls inside with chefs specialising in just a handful of dishes.
Years of cooking these dishes have made them experts! In fact, some Hawker stalls have won Michelin Stars!
Singapore on a Budget #5 Go vegetarian
The first thing you're going to say in the supermarket when you see the prices of meat and cheese is "!@#$% me".
93% of all Singapore's food is imported #Funfact
Meaning most things are pretty expensive, especially meat, cheese and alcohol. This is obviously not good news for most westerners.
However, there is still hope… For the vegetarians
Connected to most hawker centres are wet markets selling cheap and fresh produce. The vegetarians do just fine living in Singapore on a budget.
If you still need some meat in your life, eggs are the cheapest meat source followed by chicken.
#6 Water is safe to drink
Singapore's water is safe to drink right out of the tap! So bring your water bottle when you're out because you won't be going thirsty in Singapore.
One thing to know about Singapore's water is it's strongly filtered. Meaning the good and the bad have been removed making it a bit bland.
Personally I like to keep a jug of water with lemon and herbs like mint to bring a bit more flavour into my water.
#7 Cheap Shopping
While Singapore is rebound for some of the best luxury shopping in the world, what if you want some cheap simple clothing?
You have two key options:
Bugis street
Mustafas
Bugis Street has a huge market filled with loads of cheap clothing stores. Mustafas, on the other hand, is a huge retail outlet in Little India. Both offer cheap options for someone in Singapore on a budget
#8 Hang out in Malls in the Day
It might sound counterintuitive to hang out in a mall to save money. However, you're not saving money shopping. You're saving money on airconditioning!
Singapore is hot! If you're wanting to seize the day and be walking the streets you'll soon find yourself in a mall to escape the heat. Thankfully there are loads of malls all over the island.
You should strategically plan out your walking route to include a few malls.
#9 Nature is Free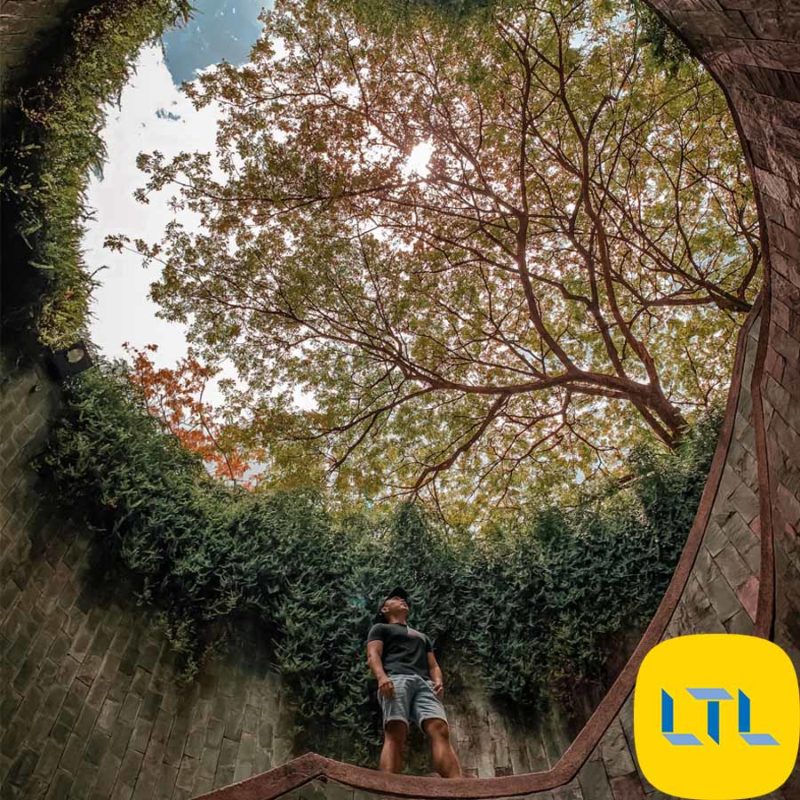 Singapore is all about being green (literally). Nearly half the island is covered in greenery.
Getting out and seeing some nature is one of the best things you can do in Singapore on a budget. It's all free!
Top 5 must-see nature spots:
Botanical gardens
MacRitchie Trail
Dairy Farm Nature Park (Hidden gem)
Macritchi Treetop walk
Fort canning
These are of course just a fraction of what Singapore has to offer for nature spots
#10 Public Performances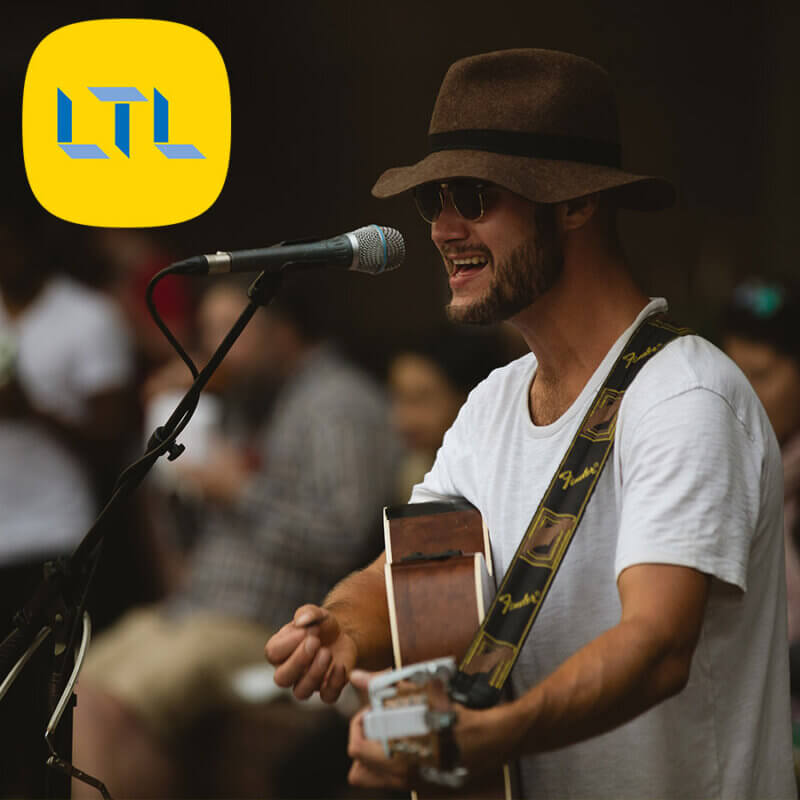 If you haven't been to orchard road have you really been to Singapore? Is what most people would say.
Orchard road is full of luxury shopping malls that certainly are worth seeing.
However, this Singapore on a budget trip isn't about the malls but rather what's going on in the street.
All along orchard road are street performers!
They usually perform at the bottom of the stairs so you can sit and relax and enjoy the show.
The crowds usually attract my favourite person in all of Singapore… The ice cream guy! For 50 cents he carves out a huge chunk of ice cream, puts it between two wafers to make an ice cream sandwich!
#11 Sentosa Beach
Singapore has a free beach on Sentosa island! While all the attractions on Sentosa have a hefty price tag for a budget traveller, the beach is still a great free thing to do in Singapore.
To get there you'll need to go by bus or MRT to HarbourFront Station at Vivo mall. Then there is a paid Skyrail or a free walking bridge.
The Skyrail is free on the way back! So you don't need to factor in the 30-minute walk back to the mall from Sentosa beach!
#12 Bundle your Experiences
If you want to see and do most of the attractions in Singapore it's best to use a Singapore City Pass. Depending on what package you purchase you'll gain access to some of Singapore's biggest attractions at a discounted rate.
Similarly, if you want to see all of Singapore world-renowned zoos you're better of buying a Multi-Park Ticket.
#13 Free Museums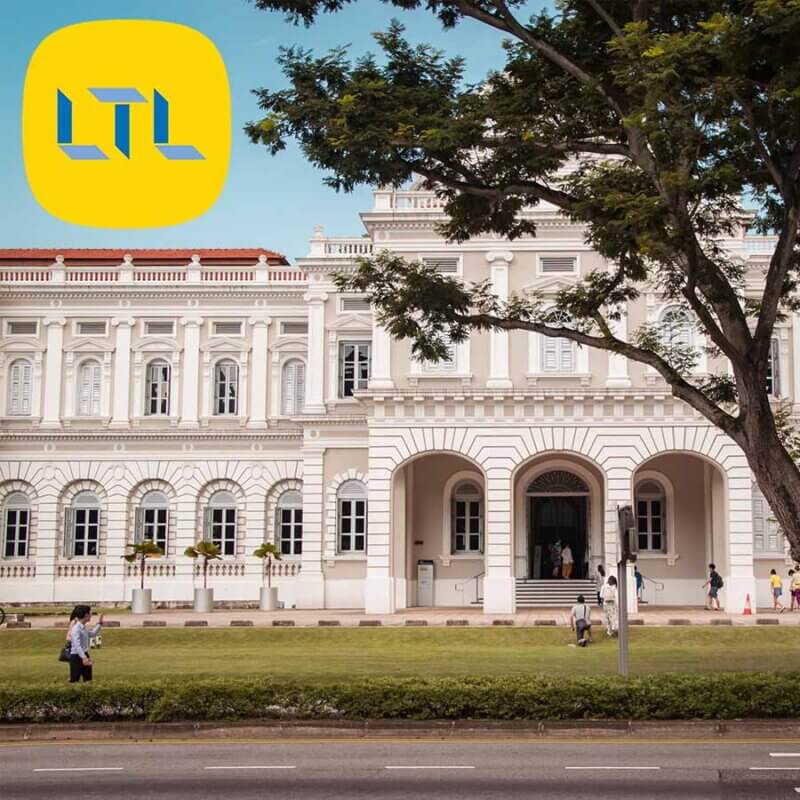 Singapore is packed full fo free museums such as:
Red Dot Design Museum Singapore
Buddha Tooth Relic Temple & Museum
Fort Siloso
Republic of Singapore Air Force Museum
NUS Museum
The Gem Museum
Parkview Museum
Kreta Ayer Heritage Gallery
Civil Defence Heritage Gallery
Singapore City Gallery
Bonus tip: On Friday evening and night the Singapore art museum and Science Centre stargazing are free!
#14 Happy hour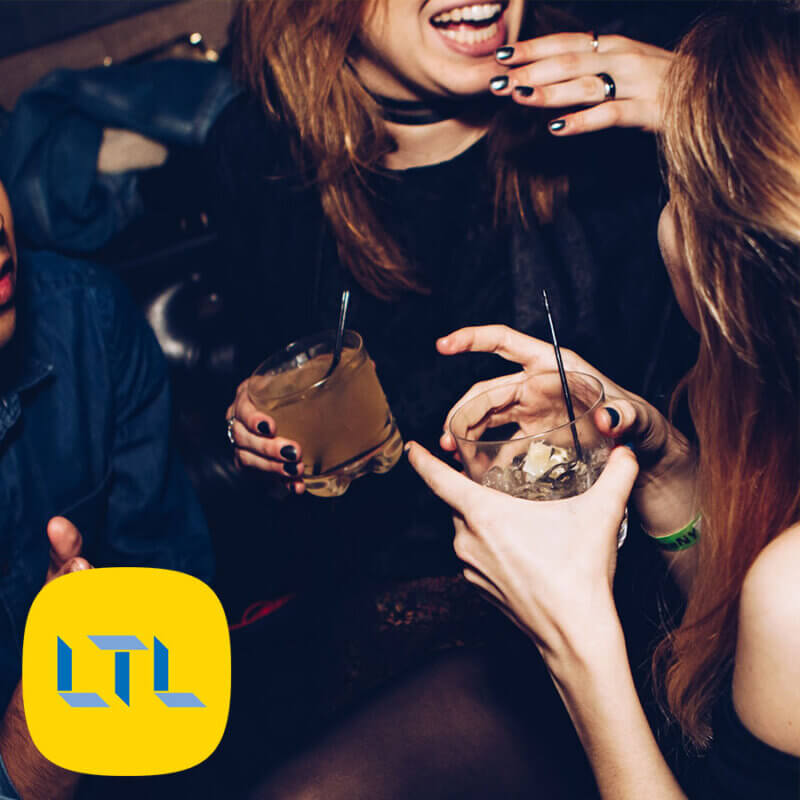 Singapore has a great bar scene, which as we've established will send you broke if you frequent it often.
Don't be stung by the tax. If you don't see a ** next to the price on a menu. That means the tax isn't included! $20 drinks are actually $25!
Here's the thing to know, all the bankers and lawyers want to have a drink after work. Money isn't a problem for these people. The trick is to arrive before they do… At happy hour!
#15 Clubbing cover charges
Ladies this part doesn't apply to you, go in and enjoy your night. Fellas if you don't' want to pay a cover charge you'll be going to Pump Rooms, Crazy Elephant, China One or Cuba Libre.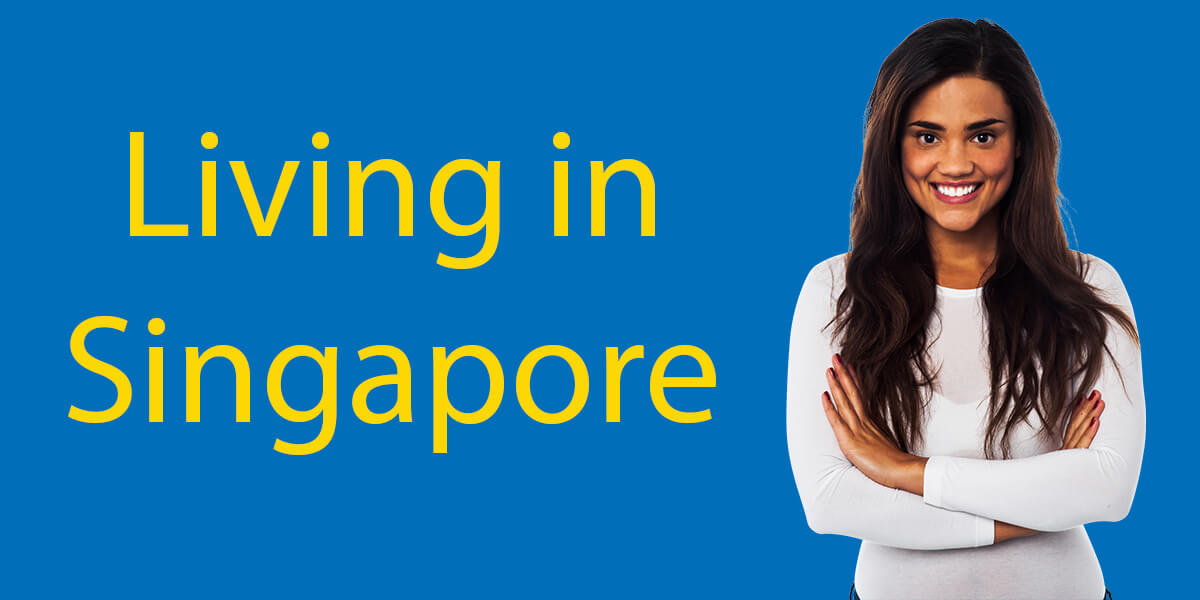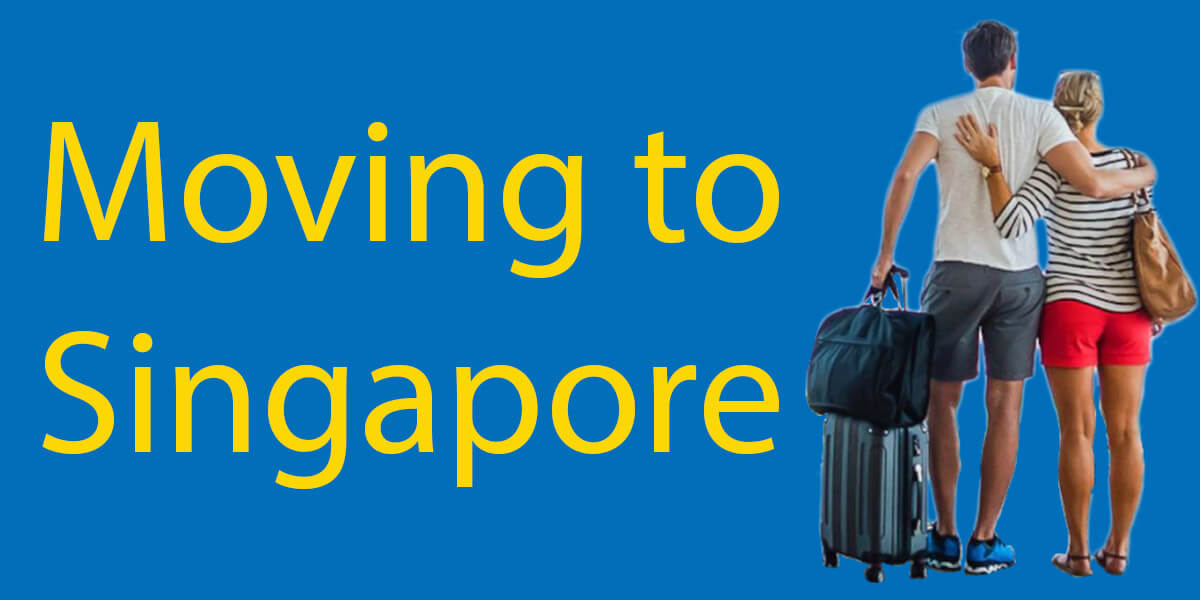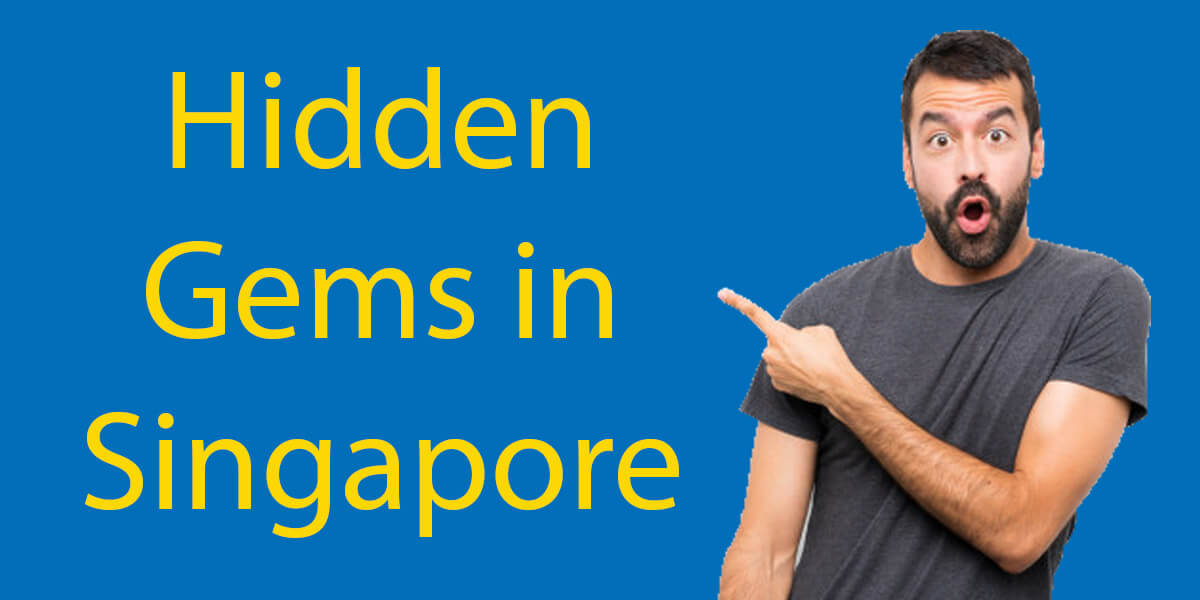 Singapore on a budget Q&A
?How to live in Singapore on a budget?
To live in Singapore on a budget you'll be living in a HDB (housing development Board), eating locally and stop eating meat and cheese.
?How to travel in Singapore on a budget
You'll want to do every free thing in the book. Beaches, nature trails, museums. And if you are going to pay to be sure to book online and buy bundle passes
✈️What are the budget airlines in Singapore?
Singapore airlines have a budget airline called 'Scoot' be sure to sign up to their newsletter for deals.
?Where to stay in Singapore on a budget
Be sure to check out China Town and Little India if you're trying to stay in Singapore on a budget.
Want more from LTL?
If you wish to hear more from LTL Mandarin School why not join our mailing list? Sign up below and become part of our ever growing community!