Moving to Singapore || 11 Important Things to Know (in 2024)
A Simple Guide to Moving to Singapore
Moving to Singapore is a big decision, but the experience can be unforgettable.
If you are lucky, you will have been afforded the opportunity through your existing employer.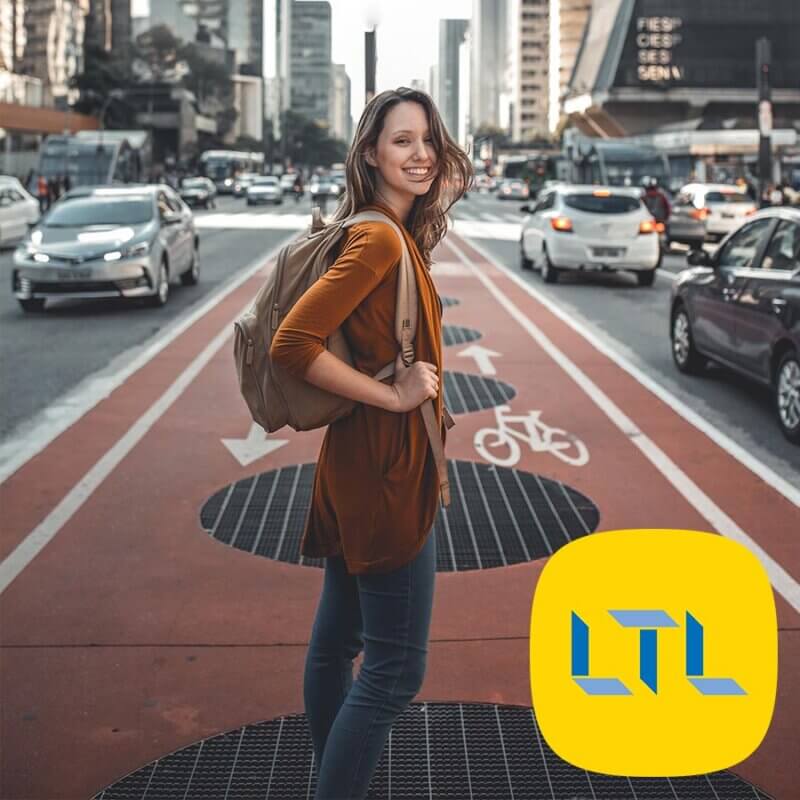 This means benefits such as financial and logistical support.
Try to secure work before moving to Singapore, the government enforce strict rules on local to expat ratios and if a local can do the work, the local will secure the job.
Singapore is home to thousands of expats from around the world. It is a clean and safe place to live and explore.
Skip ahead to the topic you're most interested in.
Moving to Singapore || Language

Moving to Singapore || Climate

Moving to Singapore || Employment

Moving to Singapore || Tax

Moving to Singapore || Accommodation

Moving to Singapore || Home Help

Moving to Singapore || Healthcare

Moving to Singapore || Public Transport

Moving to Singapore || Taxis

Moving to Singapore || Car Ownership

Moving to Singapore || Social Clubs

Moving to Singapore || FAQs
Moving to Singapore – Language
There are four official languages in Singapore – English, Mandarin, Malay and Tamil.
This highlights the fact that Singapore is a genuine melting pot of cultures.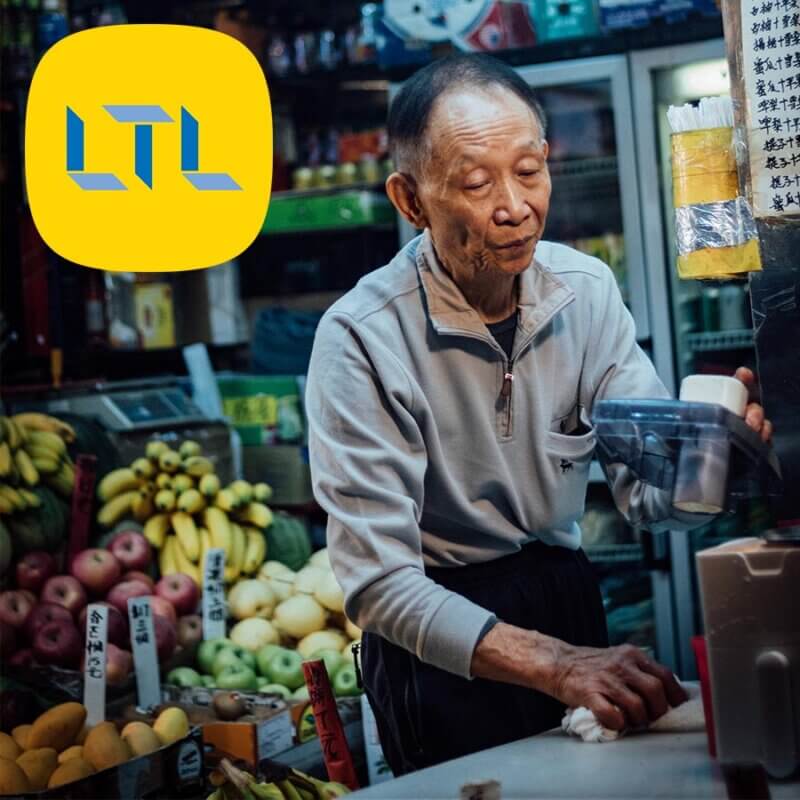 However, English is the main language spoken in both schools and businesses.
Malay is the national language which connects to their indigenous heritage, the National Anthem is sung in Malay.
Most Singaporeans are bilingual as they will be taught in English but it is mandatory to study their mother-tongue language.
Learn more about Mandarin in Singapore.
Moving to Singapore – Climate
Singapore is situated near the equator so it is hot and humid all year round.
When it rains (which is often), it is torrential.
If you struggle in tropical climates, you might like to research another location.
However, one can adjust over time but it will be imperative to keep hydrated, use sun protection and exercise at the start or end of the day.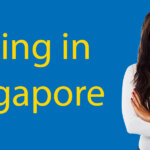 A Complete Guide to Living in Singapore (for 2024)
We're here to shed some light on everything there is to know about living in Singapore. Food, friends, culture, sightseeing, shopping and more.
Moving to Singapore – Employment
All workers in Singapore must be issued with an Employment Pass from the Ministry of Manpower (MoM).
This will be arranged by your employer. Your photograph and thumbprint will be included on the card.
Initial Employment Passes have a two-year duration but extensions can be easily sought if you are keen for more time in the Little Red Dot.
Dependent Pass
If your partner and/or children join the adventure, they will each be issued with a Dependent Pass that will be connected to your work permit.
Again, with a headshot and their thumbprint.
If your partner finds work in Singapore, their employer can apply for a Letter of Consent (LoC) which provides approval to work.
This will still be connected to the original Employment Pass.
Moving to Singapore – Taxes
One huge advantage of working in Singapore is the relatively low-income tax rates. However, income tax is not automatically deducted from your monthly salary.
You need to be prepared to pay your income tax bill at the end of the financial year.
If necessary, you can request a payment plan at that time. When you are ready to return to your passport home, all taxes will need to be cleared, otherwise, your departure will be delayed.
Singapore also imposes a goods and services tax (GST) (7%) on most consumer items and services.
At cafes and restaurants, you may notice ++ on menu prices, this indicates that you will need to add service tax (up to 10%) and government tax (7%) to the base charge.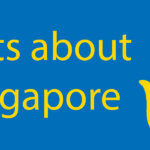 100 Crazy Facts about Singapore You Should Know (2022 Update)
100 Mindblowing facts about Singapore to read about. Broken down into 11 categories, learn about Singapores economy, people, language and more!
Moving to Singapore – Accommodation
It is best to stay in a serviced apartment whilst looking for your more permanent home.
Most expats live in condominiums which offer pools, gyms and tennis courts.
Although Singapore is considered a safe place, condos have Security Guards who register visitors and generally keep a watchful eye on the comings and goings of the property.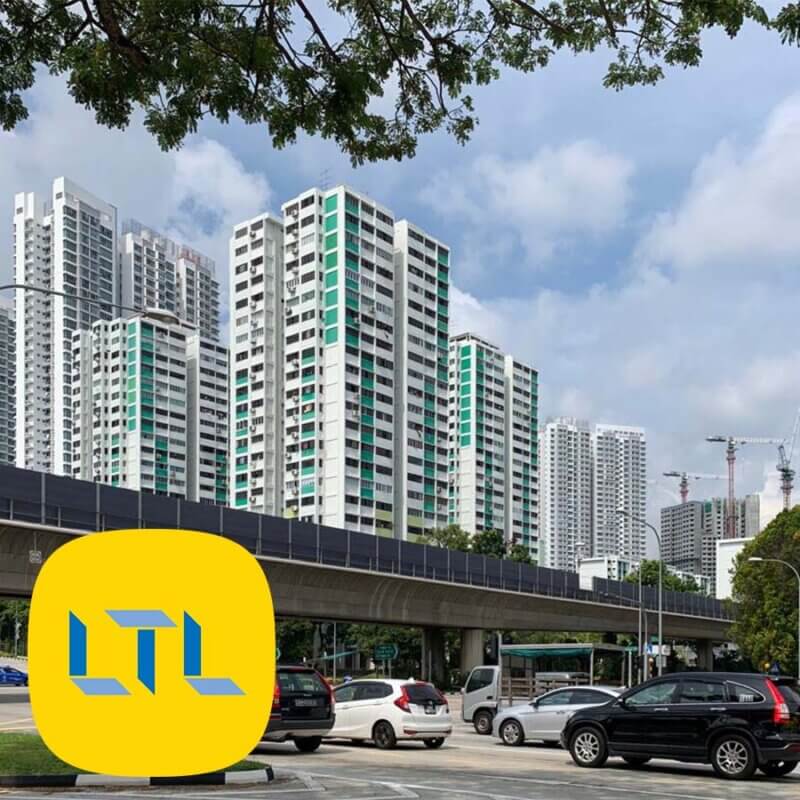 Landed properties are also available for those who may be lucky enough to be on an expat package.
Landlords can charge tens of thousands of dollars per month for a free-standing house.
Terrace houses are another option if you prefer to have a small front and/or backyard.
The cheapest accommodation option is an HDB (Housing and Development Board) flat which generally are high-rises but without the facilities.
Most landlords require you to sign a two-year lease. Most leases have a diplomatic clause allowing you to break the lease in the second year if your employment concludes and you need to depart Singapore.
If you are single and looking for a more cost-effective and flexible option, you can rent-a-room.
See our FULL guide to Renting in Singapore.
Moving to Singapore – Home Help
Many expat families choose to employ a live-in helper or maid (officially known as a Foreign Domestic Worker).
Helpers support the operations of the household and usually work six days a week.
To employ a helper, you will need to complete an online course set by the MoM to ensure you meet their requirements and understand your responsibilities.
You can hire a helper directly or utilise the services of a maid agency. A one-time security bond ($5,000) is also required by the MoM as well as insurance.
Additionally, maids are required to complete medical check-ups every six months.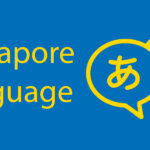 Singapore Language // The Simple Guide to the Languages of Singapore
Singapore Language Simplified | A Complete Guide To understand Singapore language it is important to understand the history, geography and politics that have contributed to Singapore's language. The short answer to what is the Singapore language is, there are four…
Moving to Singapore – Healthcare
One thing to know when moving to Singapore is the healthcare is exceptional and world-renowned.
There are a plethora of hospitals and medical clinics equipped with state-of-art technology. There is also a University Hospital that provides extraordinary care.
Be warned, you will need to secure health insurance as these services are expensive.
Moving to Singapore – Public Transport
Public transport in Singapore is economical, clean and efficient.
The MRT (Mass Rapid Transit) trains are driverless and extremely punctual.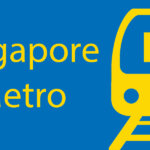 Our Complete Guide to the 122 Metro Stations of Singapore (2022 Update)
Singapore Metro | 122 Stations, 6 Lines ? Your Complete Guide The Singapore Metro is arguably the greatest in the world! They offer air-conditioned carriages, regularly scheduled trains, convenient locations and don't freak out… They're driverless! The Singapore Metro is…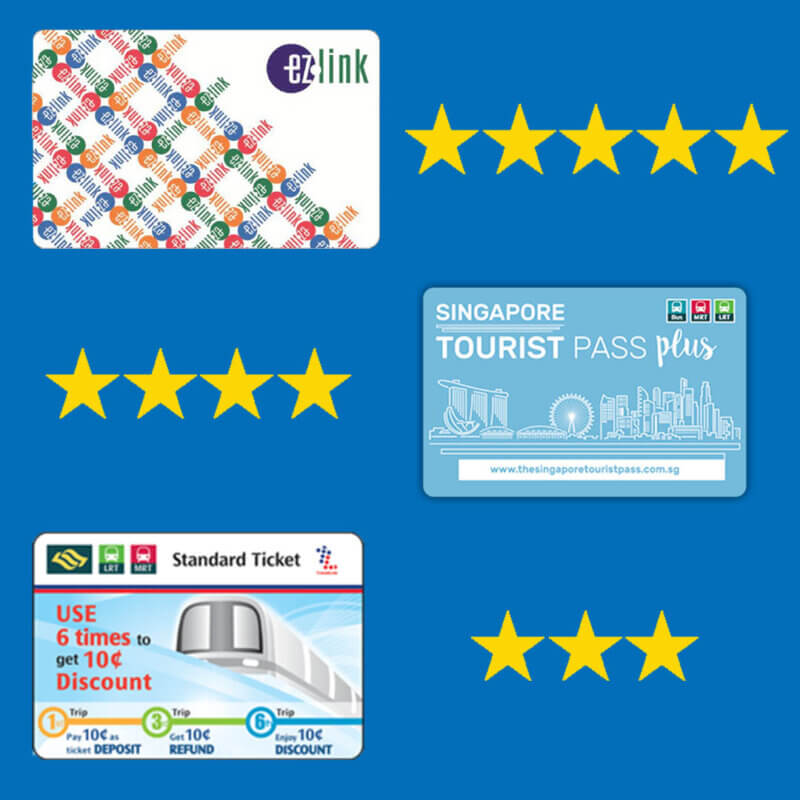 Trains run every two minutes during peak hours and approximately every six minutes during non-peak periods.
Buses are slightly less frequent but still an effective means of transportation.
The best way to pay for your trip is through an EZ-Link Card that can be purchased and topped up at train stations.
Simply swipe on and swipe off, the cost will be calculated according to the distance that you have travelled.
Taxis / Grab / Gojek
Taxis in Singapore are relatively inexpensive compared to other countries.
All taxis are metered but remember that tolls will be added if your route included these costs.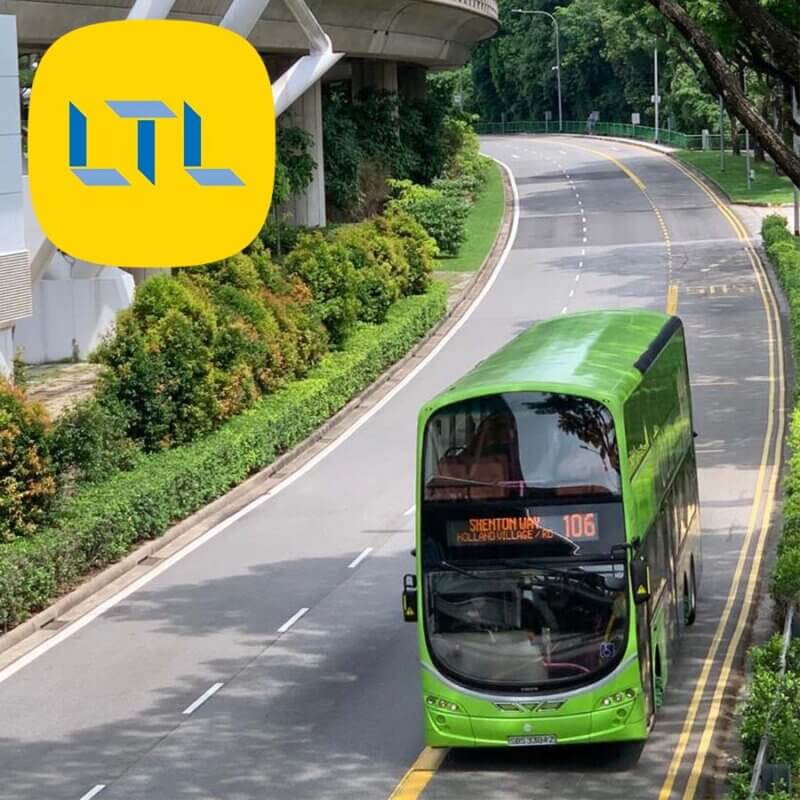 Double yellow lines next to the curb indicate that no vehicle can stop to collect or pick-up passengers.
Search for taxi stands or an easy pick-up position.
The only times that you may encounter difficulties booking or hailing a taxi will be if it is raining, a Friday or Saturday night or shift change in the late afternoon.
Taxis can easily be booked through apps.
Grab and Gojek both operate in Singapore; these drivers can also be booked through their apps at a set charge.
Singapore Cars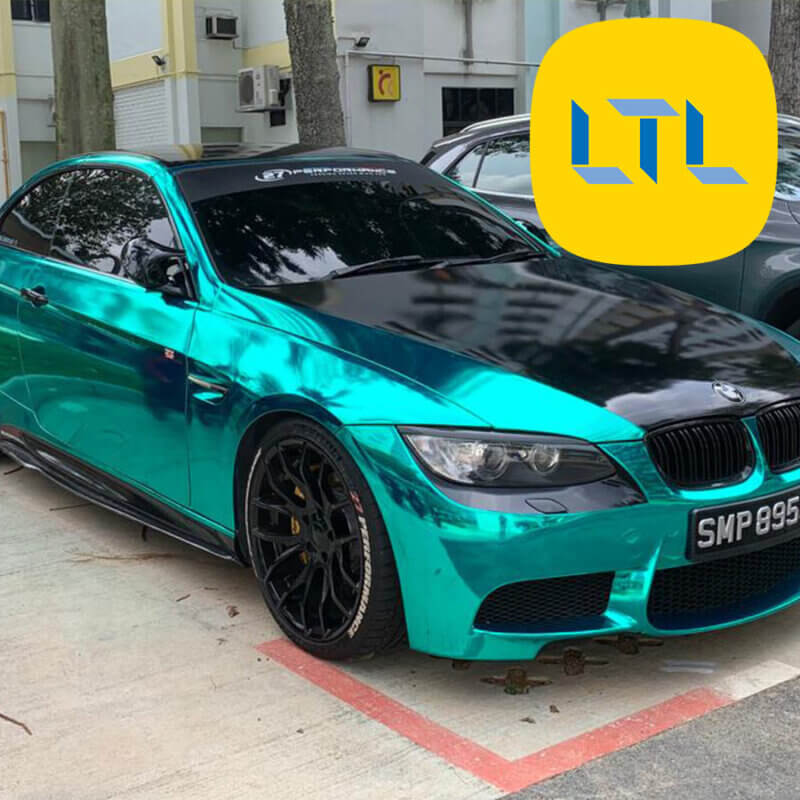 Owning a car is costly in Singapore!
To purchase a car, you need a Certificate of Entitlement (CoE) and this ranges in price depending on the demand at the time and the size of the vehicle and expires in 10 years.
It was introduced with the aim to limit the number of cars on the road.
The CoE alone can cost tens of thousands of dollars, making the total price of a car very expensive.
Another option is leasing a car or buying a secondhand car (the CoE stays connected to the car).
Note, you will be charged for parking in most places around Singapore.
All vehicles are fitted with a cash card mechanism that will be read as you enter parking stations and the fee will be deducted as you depart.
This card will also be activated for the road tolls. When parking on streets, you can pay via an app (coupons were once used but have since been superseded).
You will be permitted to drive with your existing license during your first year in Singapore, then it will be necessary to sit a driving theory test to be issued with a Singapore driving license.
Moving to Singapore – Social Clubs
There are a variety of social clubs that are popular with expats.
Examples include, The American Club, The British Club, The Swiss Club, The Hollandse Club, Raffles Town Club, Cricket Club and the Polo Club.
Social Clubs attract hefty membership fees but provide a great platform for meeting people and making new friends.
Besides providing a beautiful social setting, food and drinks, clubs also offer a variety of social and competitive sports, such as tennis, hockey and rugby.
Some clubs also offer accommodation for when you can't squeeze all your visitors in your own home!
Most social clubs offer membership tours so visit as many as possible to find one that suits your preferences.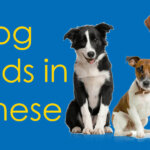 Dog Breeds in Chinese You Should Really Know
33 Common dog breeds in Chinese translated. Plus loads of Chinese dog facts and stats to satisfy any dog lover! Bonus: Chinese Dog Vocabulary included too.
Associations
If the private member clubs do not fit your budget, there are a couple of fantastic associations you can join.
Membership fees are lower as there are no clubhouses to maintain.
The American Women's Association (AWA) is a not-for-profit organisation that organises social, sporting and community service groups.
The Australian and New Zealand Association (ANZA) supports social events, careers along with volunteering and charities.
Learn more about what your social life in Singapore would be like.
What are you waiting for?
Thousands of expats have made Singapore their home due to the great quality of life, lower income tax and geographic location.
Living in Singapore provides you with the opportunity to meet people from a myriad of cultures and taste all sorts of different cuisines.
Many expats also enjoy visiting nearby countries such as Malaysia, Indonesia, Thailand, Cambodia and Vietnam.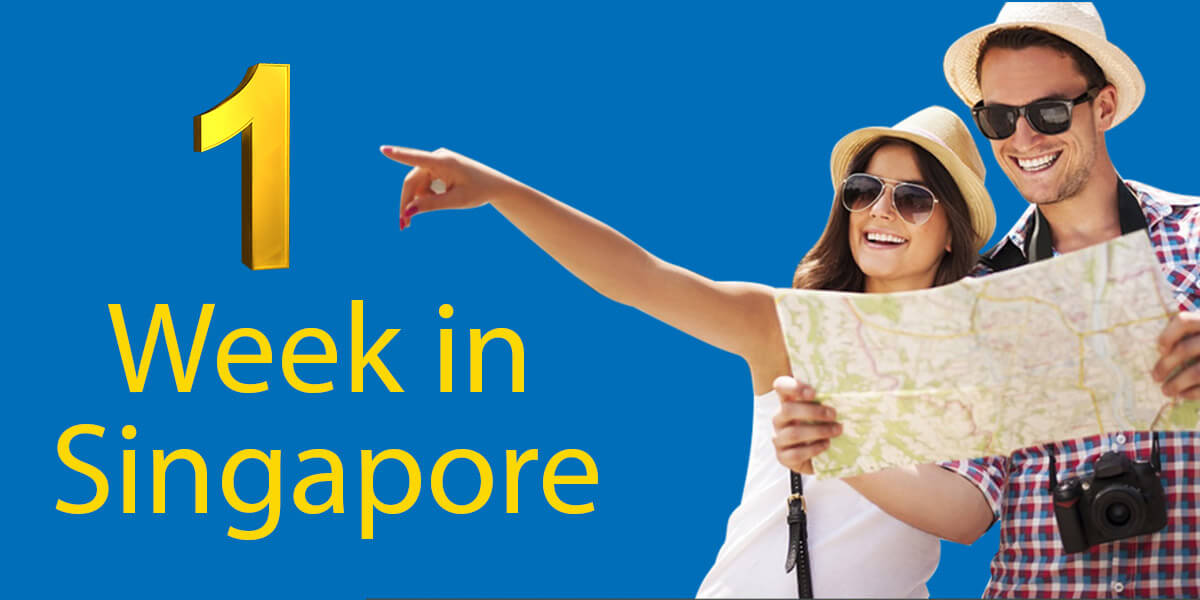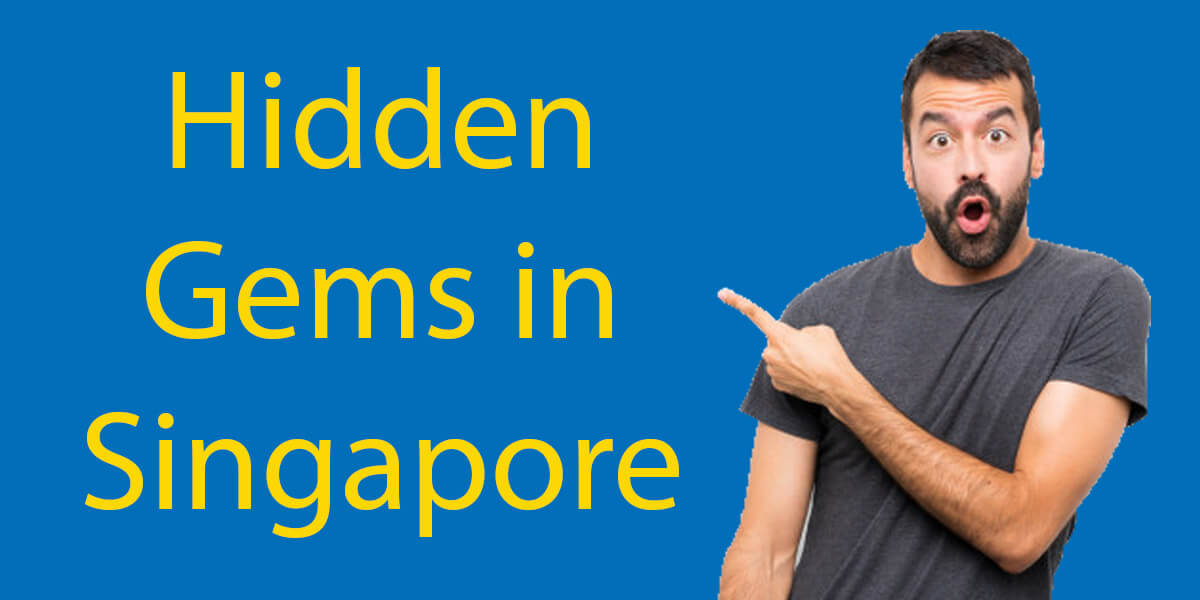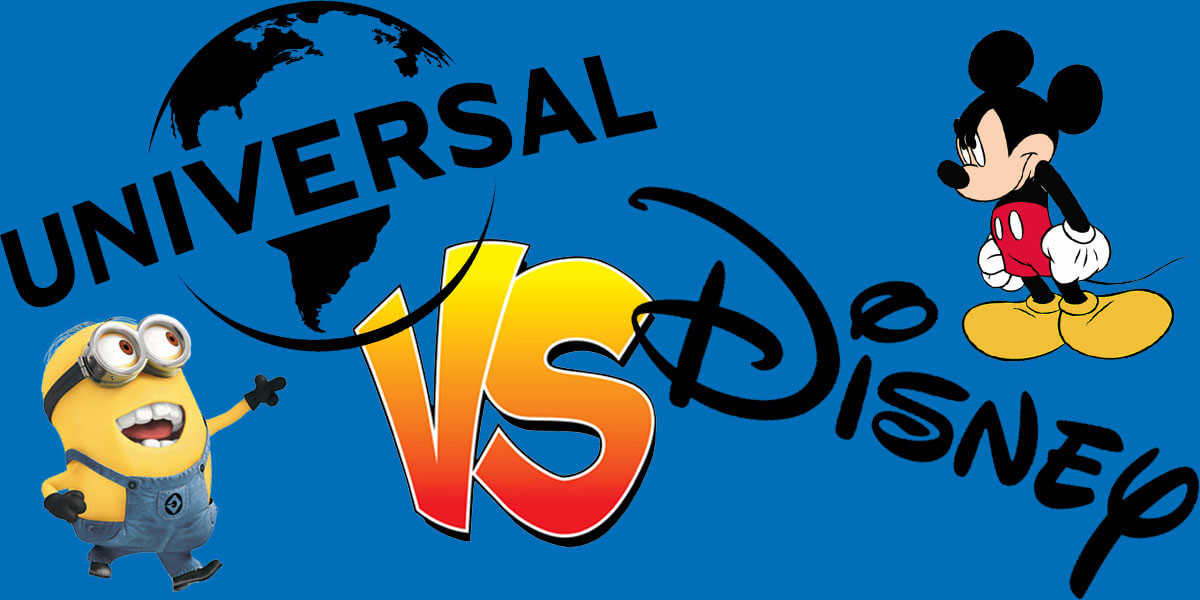 Moving to Singapore || FAQs
How to move to Singapore?

Some key factors in moving to Singapore would be securing a job (with employment pass). Deciding on shipping, selling or storing your belongings. Looking at schools in Singapore if you have children.

Read our full article for more information.
Should I move to Singapore?

Well, YES!

If you're looking for an adventure, a good salary and lifestyle. Singapore is the perfect solution! Singapore offers amazing opportunities for jobs, travel, friendships and more.If you're looking for an adventure, a good salary and lifestyle. Singapore is the perfect solution! Singapore offers amazing opportunities for jobs, travel, friendships and more.
Why move to Singapore?

No matter where you are coming from you will find Singapore to be a wonderful place to call home. There are a lot of comforts of home, whilst getting to see many wonders of Singaporean culture.
How to move to Singapore without a job?

That will be difficult!

You won't be able to rent an apartment without an employment pass. If you have a partner with an employment pass you could become a 'dependant'.
Do I need to learn another language to move to Singapore?

Short answer, NO, long answer, it couldn't hurt!

All young Singaporeans are bilingual in English and their decent language (Chinese, Malay, Tamil). There are some older Singaporeans who might only speak one of these decent languages.

We as a Mandarin school would encourage you to learn some of these languages whilst in Singapore! You'll find yourself able to better connect with the locals.
Can I learn Chinese in Singapore?
Want more from LTL?
If you wish to hear more from LTL Mandarin School why not join our mailing list. We give plenty of handy information on learning Chinese, useful apps to learn the language and everything going on at our LTL schools!
Sign up below and become part of our ever growing community!
BONUS | Want to study Chinese with us at LTL Singapore you can discover our group classes and individual classes too.